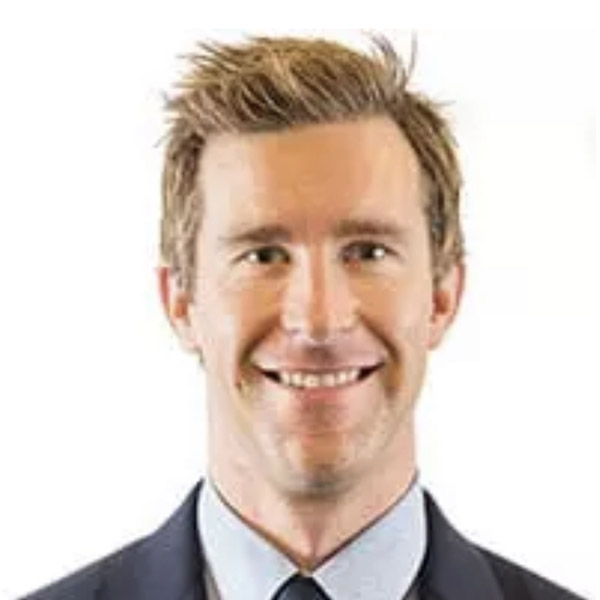 CHIROPRACTOR AND PHYSIOTHERAPIST
Uniquely qualified as both a Chiropractor and Physiotherapist in 2012 Matt founded PEAK with the obsession of helping you Dream Big, have an Experience Not Felt Possible and in doing so adding a page to your book of life.
Matt loves spending time with his wife Nikala who he met at the Cricket world cup in the Carribean and his two children Byron and Halla. He also can be found playing the guitar, riding his bike or on one of our Experiences Not Felt Possible.
He has been a driving force through fundraising initiatives for 4 ASD kids attaching our cause to experiences and ensuring those who take part not only achieve something special for themselves but raise money for those in need..