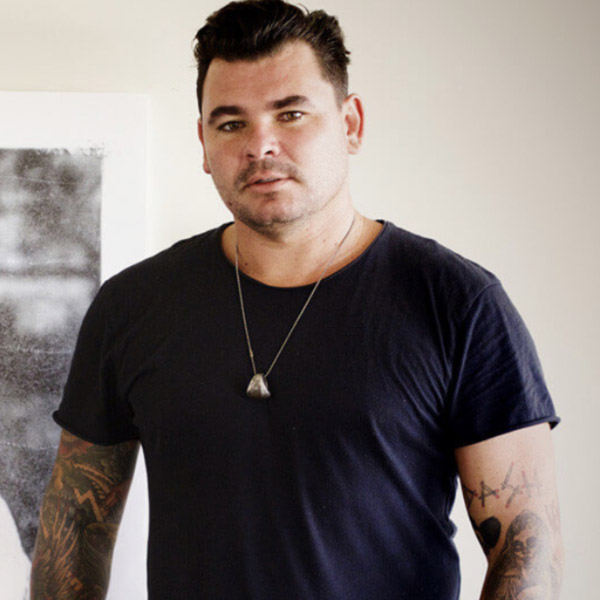 Director of Valley Eyewear. He founded the company in 2011 designing the first collection in his garage. The company has now become internationally reknowned with some of the biggest stars on the planet wearing, promoting and partnering with them.
Michael's expertise in Branding/ photography and marketing is second to none. He is also inherently aware of what teamwork and building relationships can bring to a business through his extensive career as a Quicksilver team manager. Managing the likes of Kelly Slater amongst others whilst they were on tour for the brand.
Michael lives at Palm Beach on the Gold Coast with his wife Tenielle (Global sales manager for Valley) and two kids Dash and Seylah.