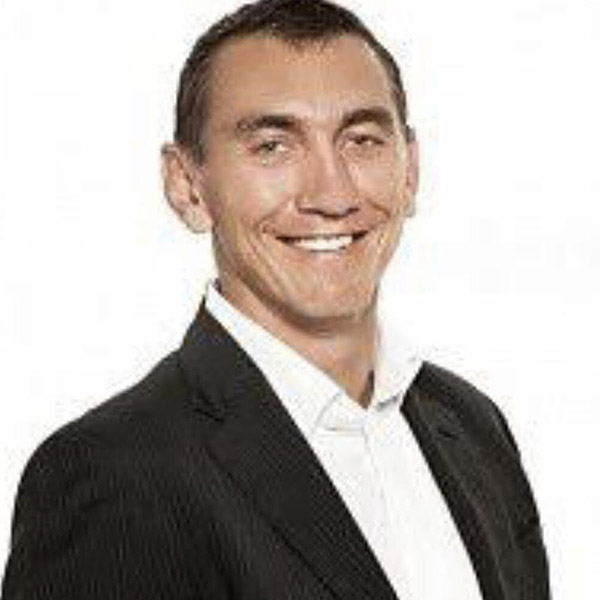 Mat Rogers Co-founded 4ASD KIDS with his wife Chloe Maxwell. Mat is a dual international, having played both Rugby Union and Rugby League for Australia. He headed up the volunteer engagement team for the Commonwealth Games here on the Goldcoast. He has also written for various sports publications and more recently penned his first book "A Fathers Son".
Mat was a finalist on "Dancing with the stars Australia". He also starred in two series of "Australian Survivor"
He is also a well known advocate for ASD and is sought after for speaking engagements in this area as well as motivational keynotes.