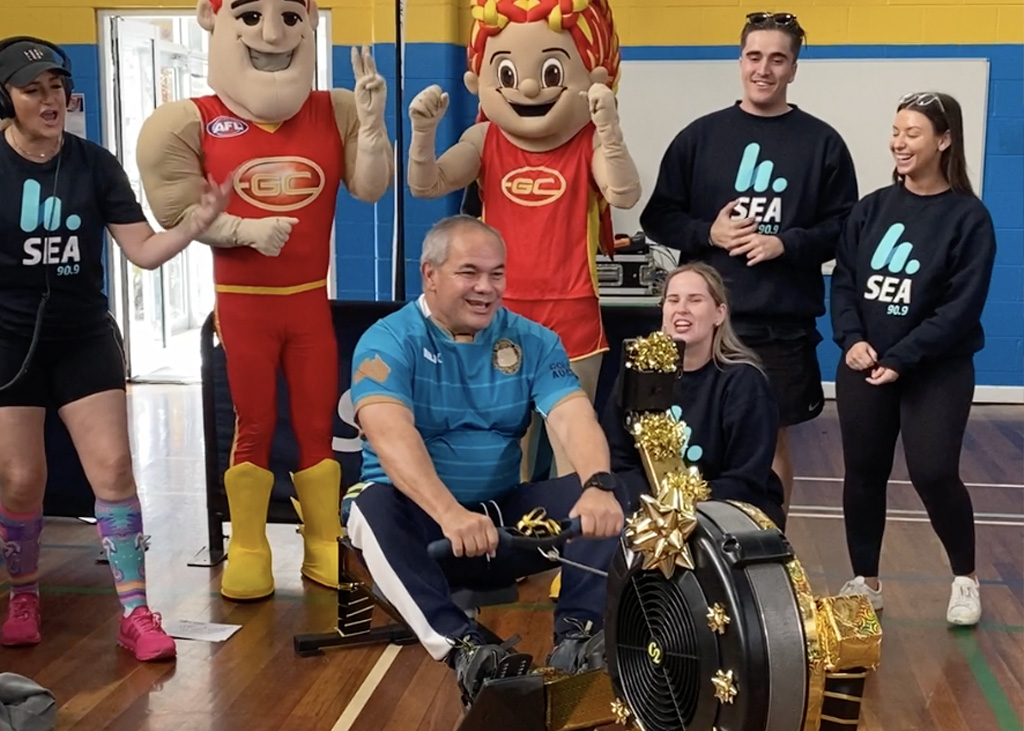 After the success of last year's event, raising over $50,000 for 10 local charities, the First Choice Solar –Row For Life is back and ready to make an even bigger impact in our community for 2023.
This year, our goal is to raise $100,000 for 4ASD Kids Charity and a local Gold Coast family in need, and we can't do it without your support.
Friday 4th August, as we gather at the Carrara Indoor Sports Stadium for an unforgettable morning of rowing and fundraising. We are proud to announce that the Row for Life event is once again being organised in collaboration with Sea FM.
We are honoured to have the NRL legend and Sea FM Breakfast show host Ben Hannant and the Sea FM team, as well as the legendary Mat Rogers, co-founder of 4ASD Kids Charity joining us for the event. Sea FM's Bianca, Ben and Lakey will be broadcasting live from the venue, adding to the excitement and energy of the day.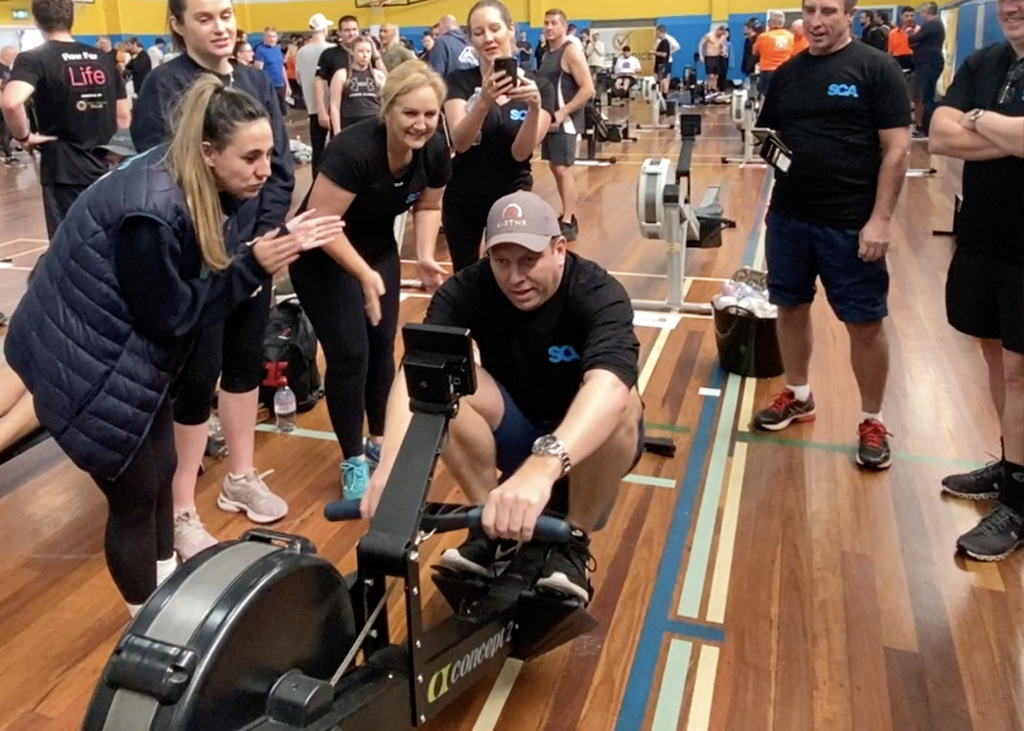 This year the event will feature 60 x Concept 2 Rowers lined up, side by side with each participant having the ambitious challenge of rowing a full marathon (42.2 kilometres) either as part of a team or individually.
First Choice Solar is calling upon the Gold Coast's sporting, corporate, and business communities to come together and show their support for this incredible event. By joining us, you will not only be part of a remarkable day of rowing and camaraderie but also contribute to the much-needed funds for 4ASD Kids Charity and a local Gold Coast family in need.