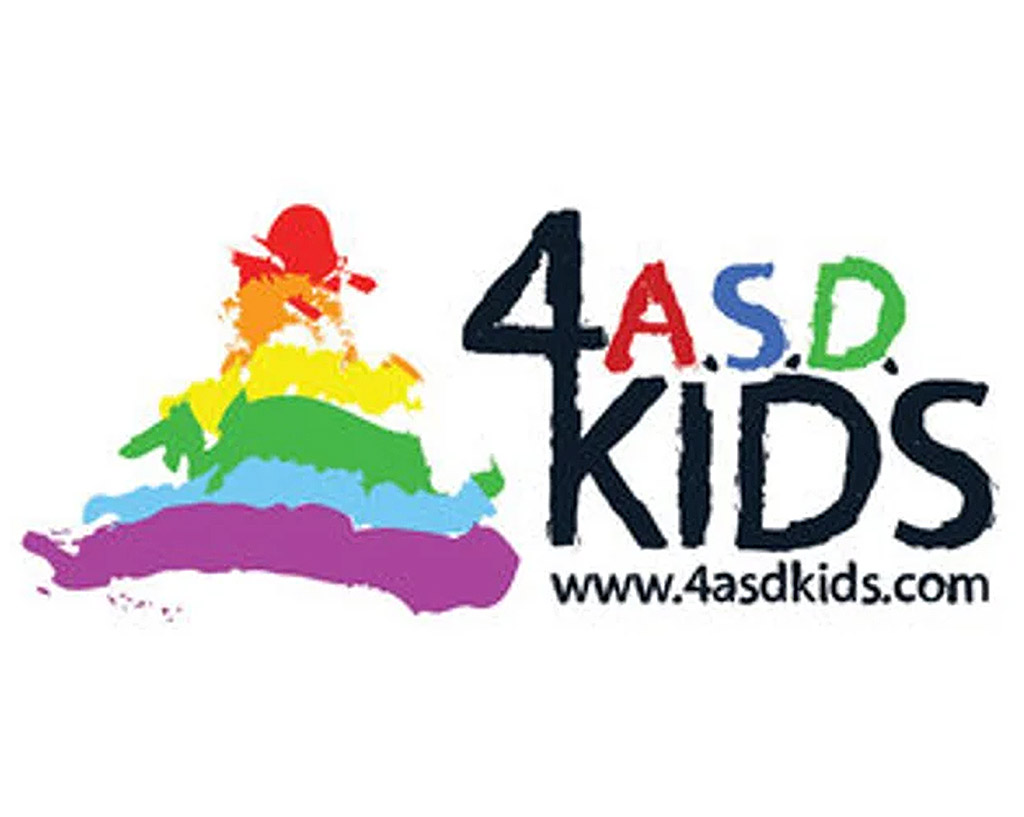 All any parent or caregiver wants, is equal opportunity for their kids. They dream of their kid getting their dream job, scoring that goal, finishing their studies, marrying the love of their life. For so many, this is a reality they envision and get to live. For others, the fight to get there is a little bit harder.
An Autism diagnosis can change lives. To be diagnosed with Autism Spectrum Disorder (ASD) is incredibly relieving for some families, for them to get the help they may need or to better understand their child. For others, the stress that befalls them is immeasurable. The financial and emotional burden that comes with a severe case of autism is an intense one to bear.
Mat and Chloe Rogers know this all too well. After their son Max's diagnosis as an infant, they realised how stressful it was to get the early intervention treatment that was necessary for their son. From figuring out the best types of therapy, to dealing with the crippling costs, the family soon realised something. This was not only their new reality, but one of thousands of other families across the country and the world. So many families deal with this every year, each case varying in severity, yet each case an emotional rollercoaster. After going public with Max's struggle back in 2009, the support they received meant more than words could ever convey. So, they went on to start something that would go on to create change for a massive number of people, in the best possible way.
4 ASD Kids was born. The charity gives kids on the spectrum, the chance to have the same opportunities as their 'neurotypical' peers. Based in Queensland, the family-run charity, fundraises for those needing that little bit of extra support. Events in the past have included everything from golf days to sponsored marathons and Kokoda events. There is plenty more where that came from in 2021 and the years to come.
This year the charity hopes to host a few more fundraisers and events! With the launch of the new blog, we hope to continue to build our relationship with the community and our supporters. From these blog posts, you can expect everything from; basic information on ASD, to features on families and contributors! Spreading awareness, diversifying information, and raising funds are massive goals for us in the next year. Another goal for the charity, and one near and dear to our hearts, is to bring a focus to the mental wellbeing of families and kids affected by ASD. The silent struggle is one many can relate to and we hope to slowly bring it out of the shadows.
The best part of 4 ASD Kids is the smiles seen on the kids' faces and the teary-eyed thankyou's we get from parents and caregivers who deserve all of it and more. Funds raised go straight to families and their treatments for their kids, meaning Chloe and Mat, and the whole team get to see what a difference they make. Early intervention is key, which is why diagnosis' and spreading awareness is critical in giving all kids a fighting chance. Many don't realise the multitude of ways Autism can manifest itself. 4 ASD Kids aims to help families in need, spread awareness and keep fighting for a better world to pass on to our children.

You can expect plenty more content to come from us! Next week's blog will see a deep dive into what ASD is and some stigma surrounding it. In the meantime, feel free to check out the book Living with Max for some more insight into Mat and Chloe's personal journey.